If a picture is worth a thousand words, this series of photos should save me a lot of writing. They were taken while I was installing a rebuilt transmission in a Kimball Model F player. As this particular transmission is becoming an increasing problem, and since the graphics in the Kimball Service Manual (of this particular area) are not very good, I figured these pictures would prove very helpful to owners and technicians alike. Click on any image to view the large full size picture. Also, you might note that the transmission is held together with nuts and bolts, which were purchased at a local model train store. I determined that for future maintenance, nuts and bolts were more practical than the original rivets used by Kimball.

I should also mention that it is extremely important to take accurate note of every mark, shadow, and indentation made by the set screws and the collars. They will be invaluable when putting everything back together. The correct positioning of the collars is critical and I would strongly suggest that you take numerous pictures as you dismantle this assembly. I know now that doing so would have saved me some time. As you will no doubt note, I had to backtrack a few times before learning the correct sequence of assembly steps. (Yes, I make mistakes too...)
As of 6/21/2018, I've completed a video about replacing the gear in the transmission -click here. I received the new replacement gears in late 2017. If you need this new gear -click here (Type: "Kimball Gear" in the Comments Box.) If you'd like me to install the gear, that can be arranged.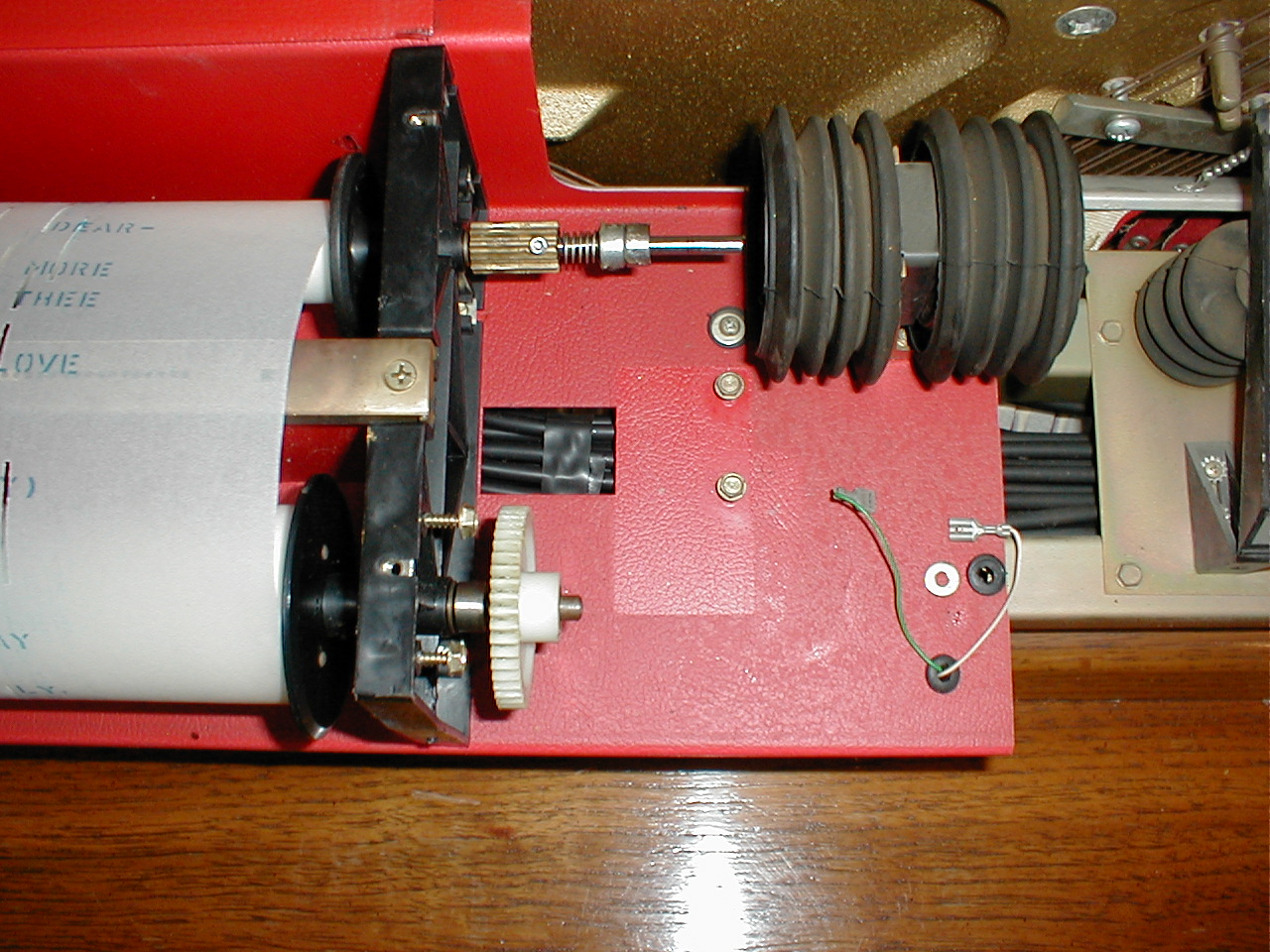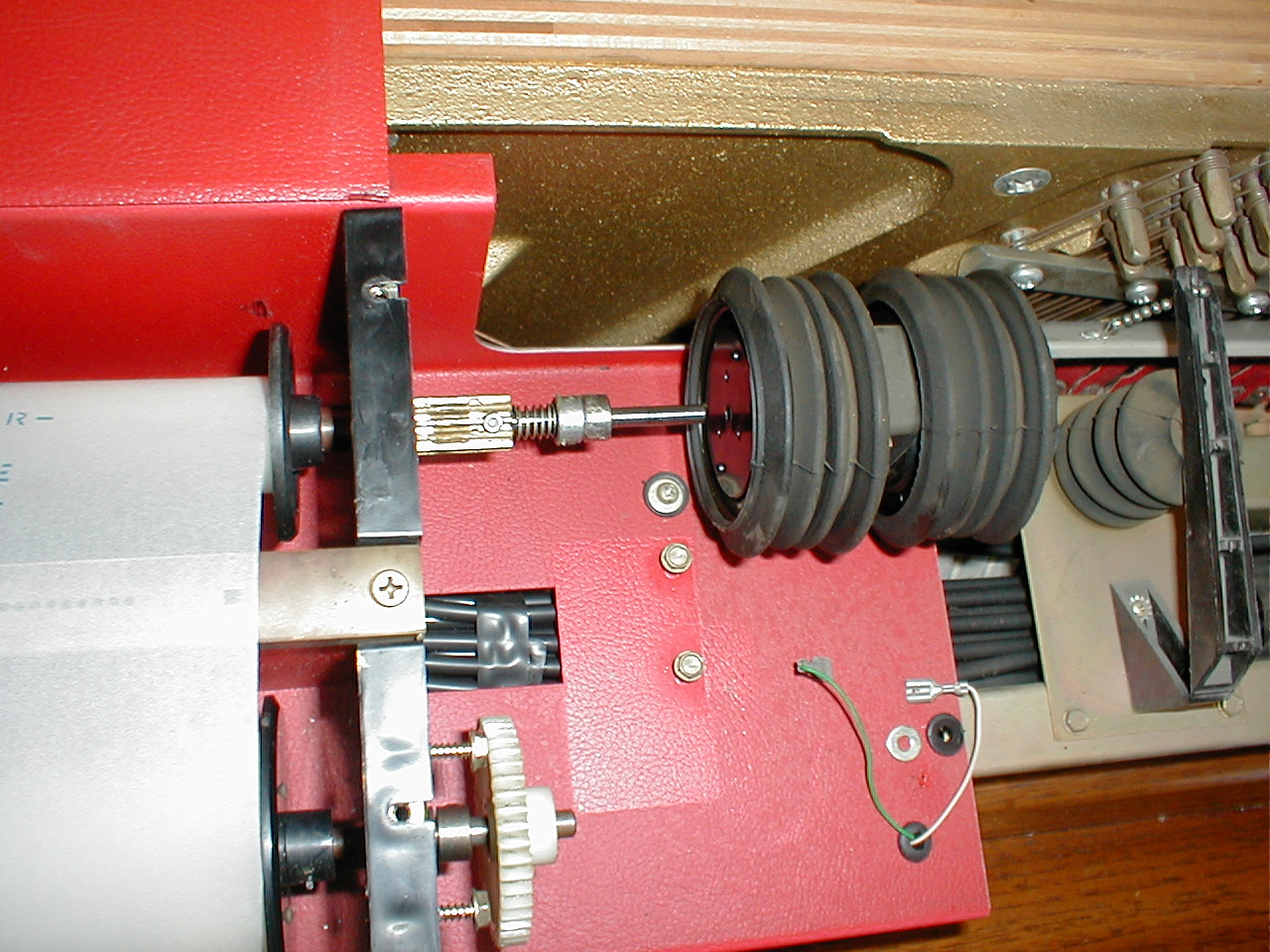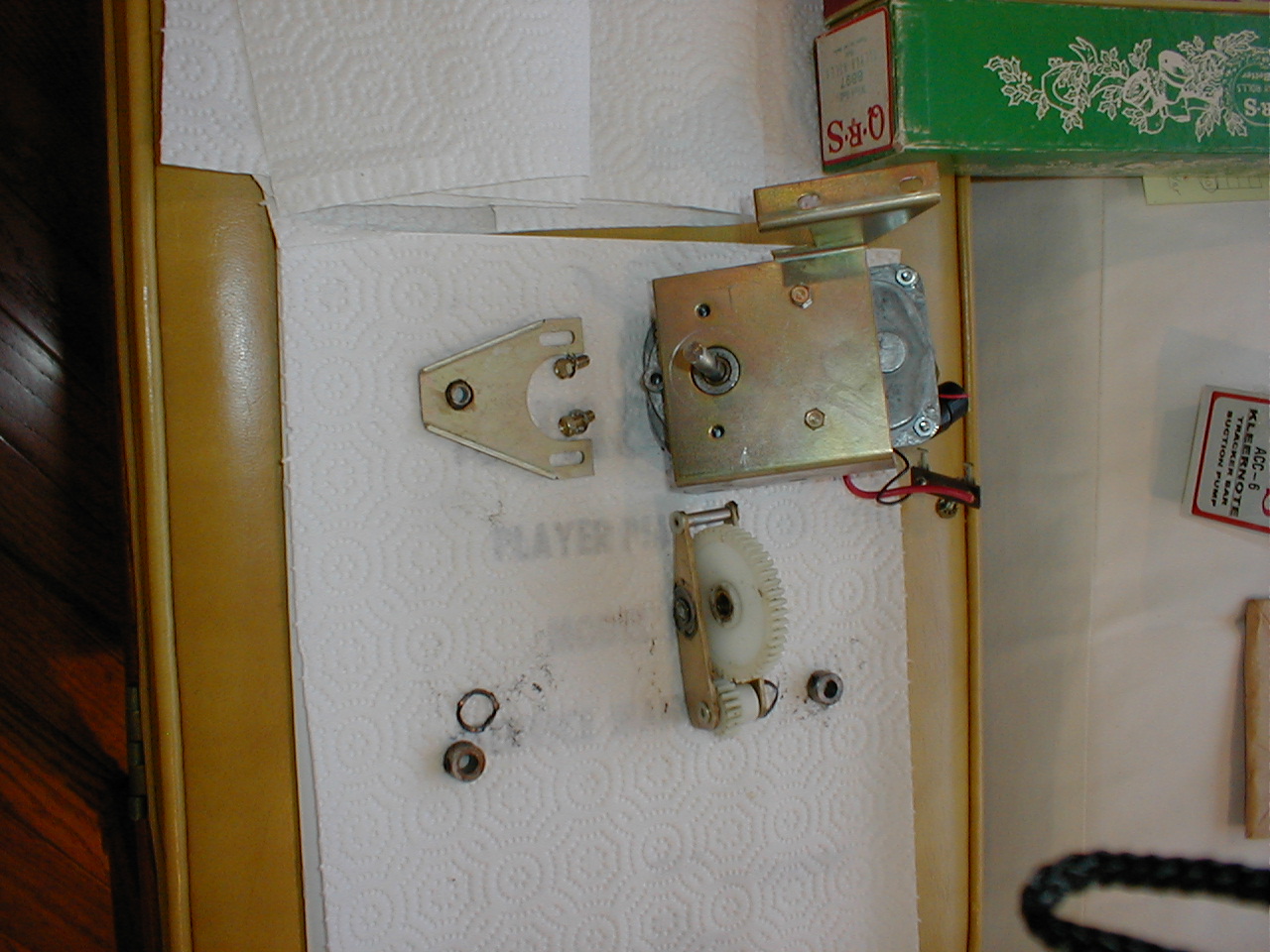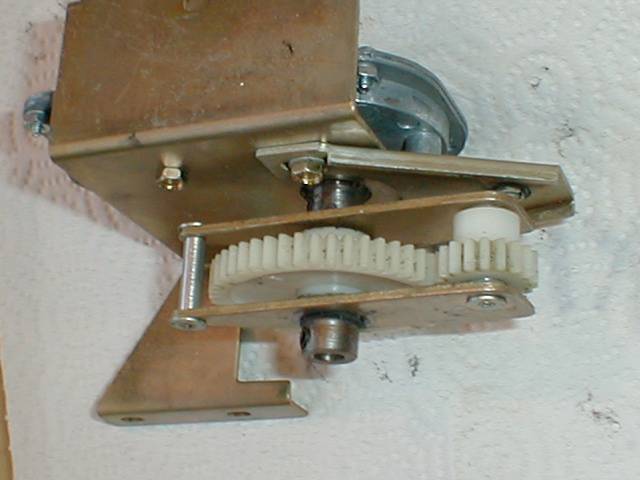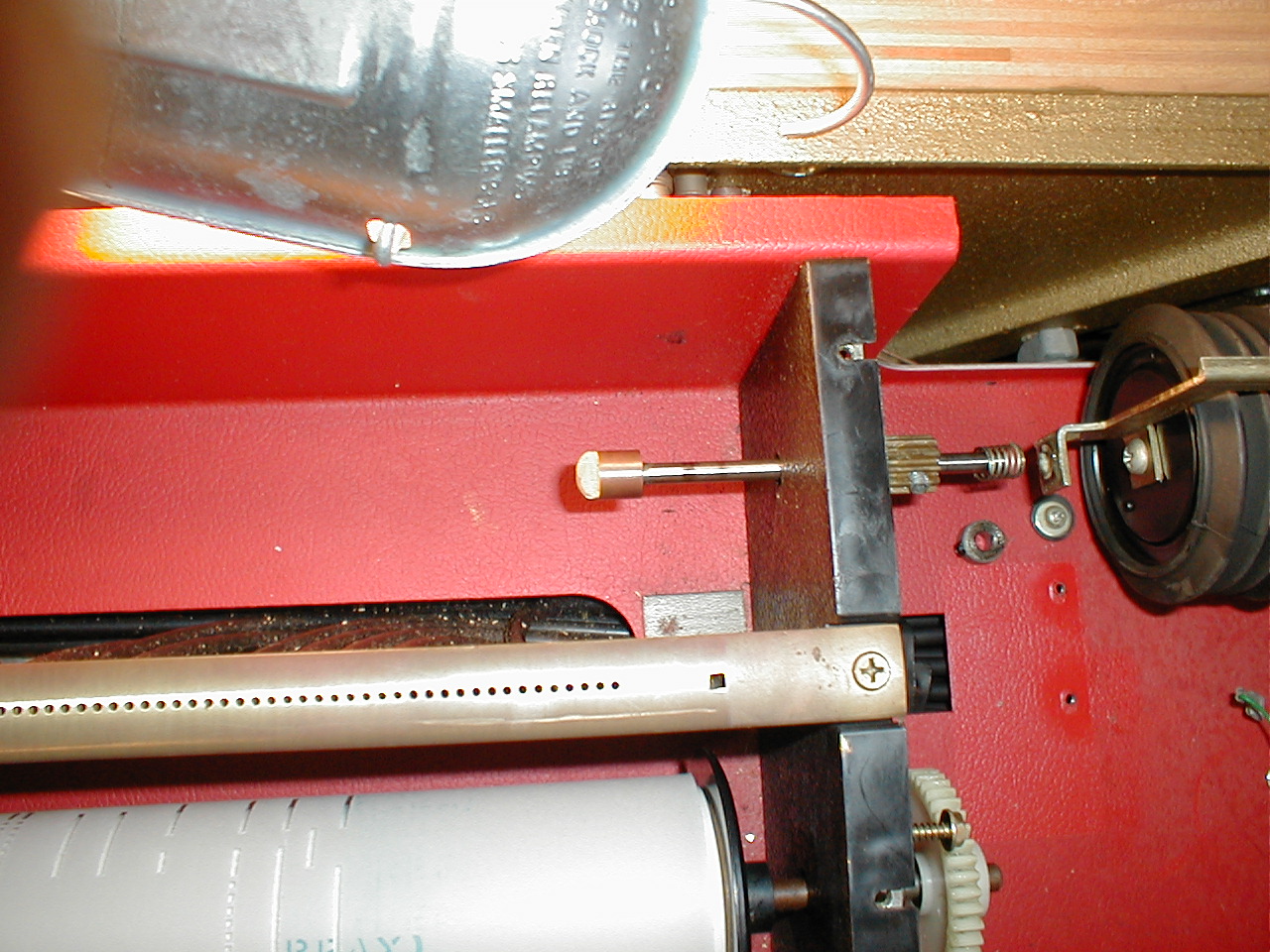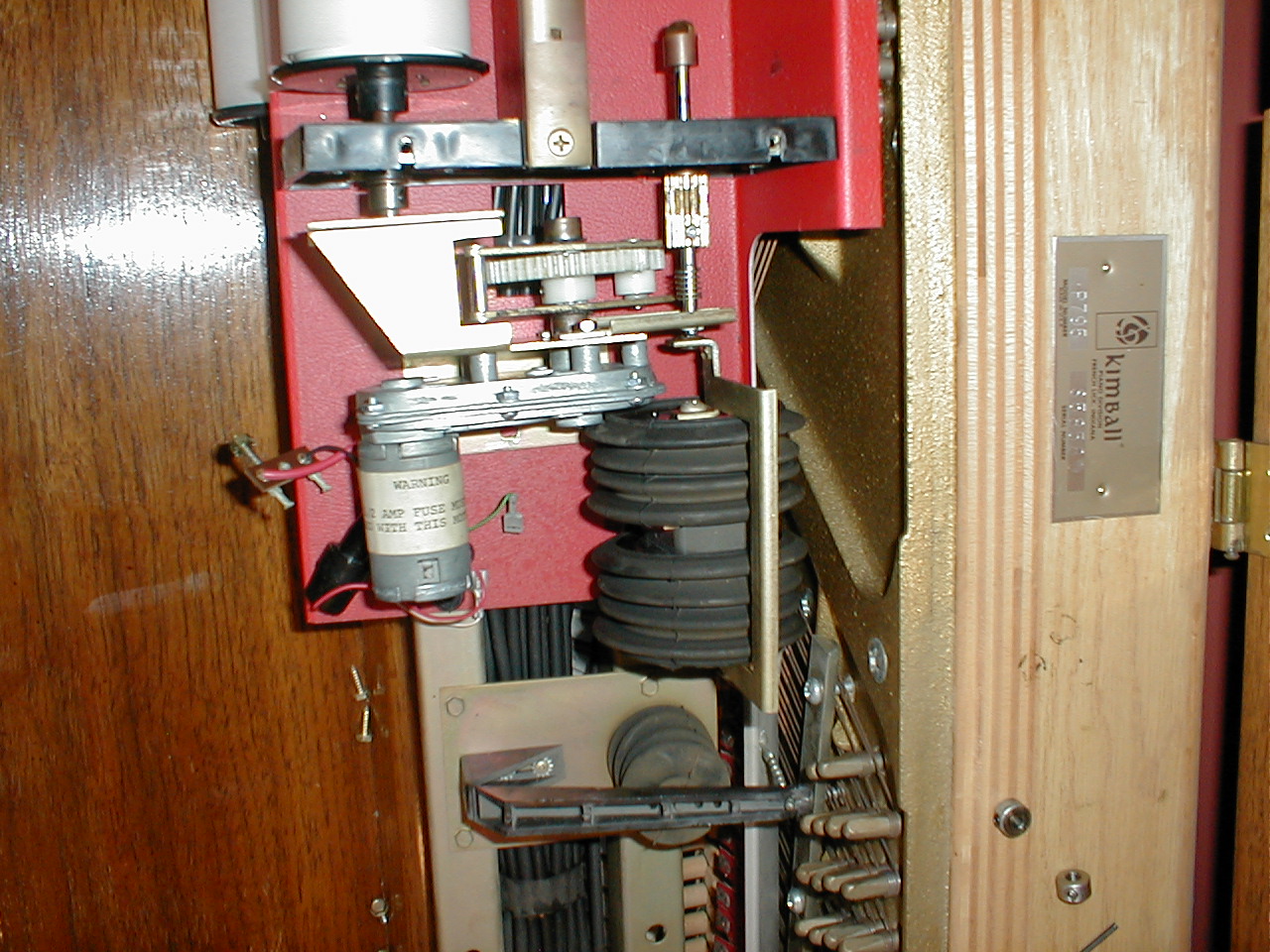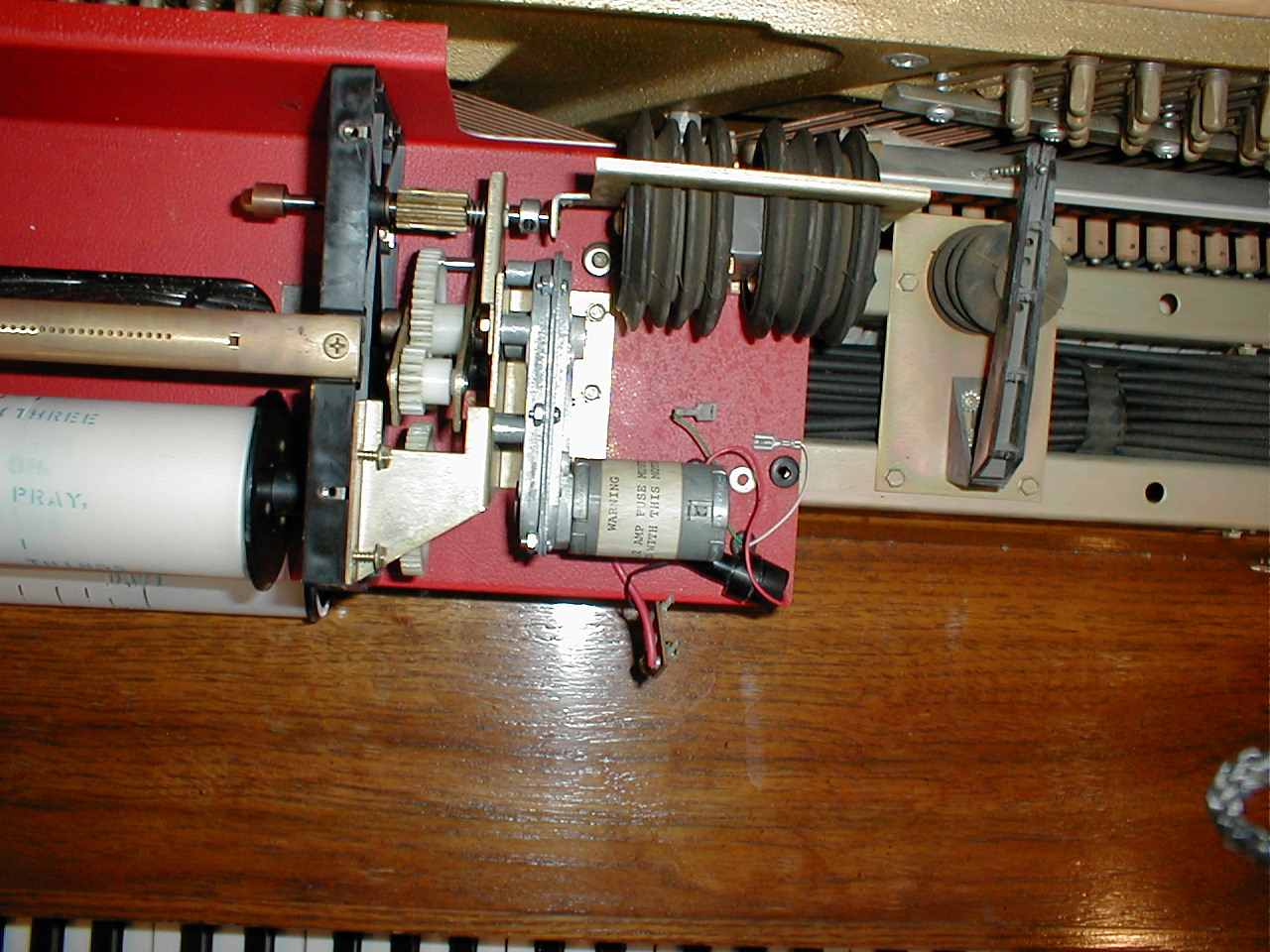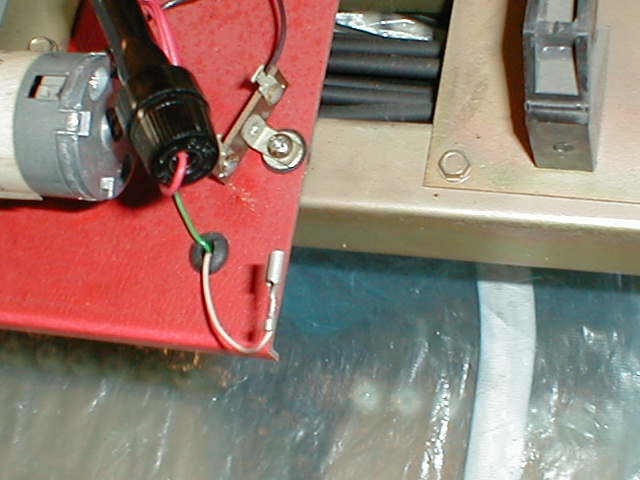 Be sure to use a scribe or pen to mark the position/location of all of the parts before you remove them. There are no written specifications concerning the placement of the parts. I've put together a video to help - click here. One thing I didn't note in the video (or anywhere else for that matter) is that it's not necessary to remove the collar on the drive shaft that's closest to the transmission.