Parts and Supplies (click)
Technical Manuals .. (click here)
Test your 'Player'.. (click here)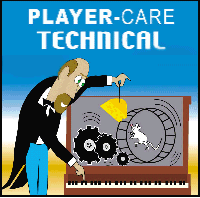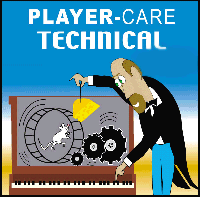 "Tips and Tricks"

Dual-Stage Electronic
Voltage Controller
for Vacuum Pump Kit
Dual-Stage Electronic Voltage
Controller for Vacuum Pump Kit
Below are schematic diagrams of the Dual-Stage Electronic Voltage Controller for the #650 Vacuum Pump Kit. As you will notice, there have been slight changes in the components over the years.

PianoSupplies.com for ALL your Piano Accessories and Piano Parts!
We Gladly Accept These Cards



This page was last revised February 4, 2013 by John A. Tuttle, who Assumes No Liability
For The Accuracy or Validity of the Statements and/or Opinions
Expressed within the Pages of the Player-Care Domain.
Cartoon Graphics by "Eric Styles"

407 19th Ave, Brick, NJ, 08724
Phone Number 732-840-8787
Google Adsense Ad