.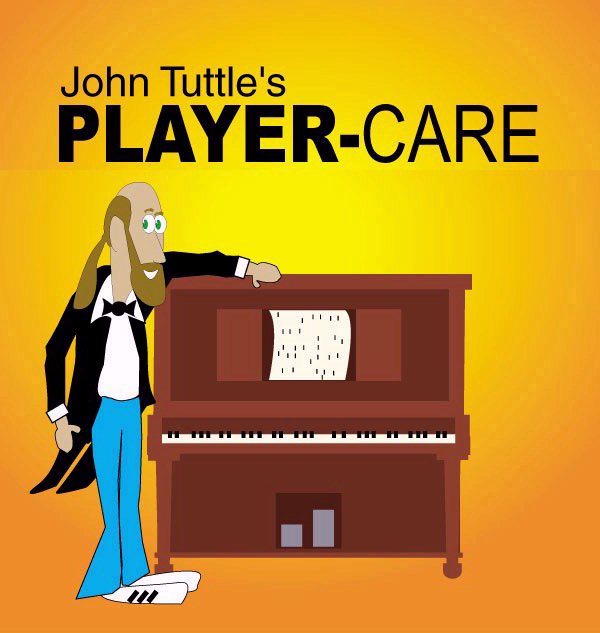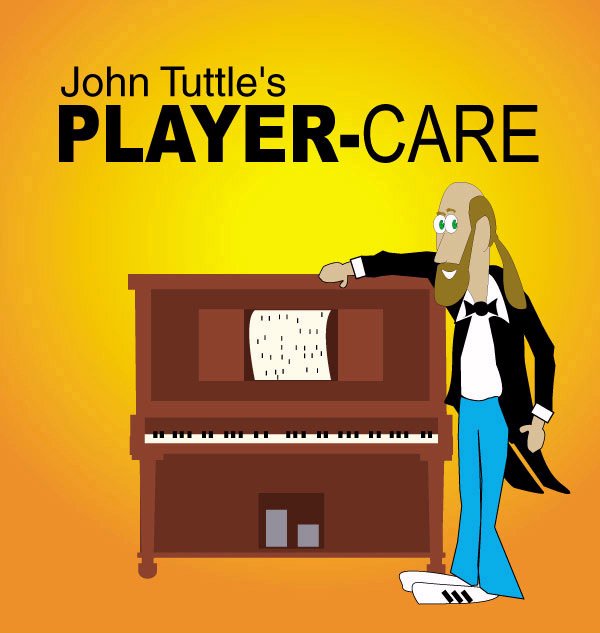 "NEW PARTS"
Cremona
Seeburg
Lamps
Just arrived. New lamps for your coin operated piano. Just like the ones used by Cremona, Seeburg, and other makers of coin pianos. Available in polished brass or satin brass. Cost: $695.00 plus Shipping. To place an order, Click Here.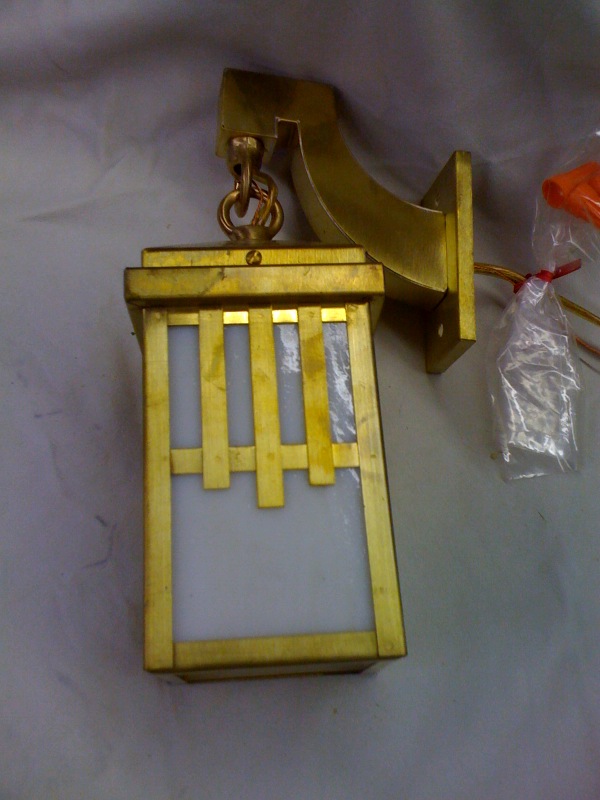 ---
Please Allow 2-3 Weeks for Special Orders
All Orders MUST BE Pre- Paid in Full
Call 1-732-840-8787 (8AM-8PM EST Mon-Sat) to place the order.
Or send an E-Mail to:John A Tuttle
---
Most orders will be sent directly. If necessary, I will
contact you via E-Mail (or by Phone) and ask for a confirmation.
Incomplete requests will be Ignored!!!
We Gladly Accept These Cards



This page was last revised July 2, 2010 by John A. Tuttle, who Assumes No Liability
For The Accuracy or Validity of the Statements and/or Opinions
Expressed within the Pages of the Player-Care Domain.
Cartoon Graphics by "Eric Styles"


407 19th Ave, Brick, NJ, 08724
Phone Number 732-840-8787
Google Adsense Ad